WHY CHOOSE TEAMMATES AUSTRALASIA

Deadline
Guaranteed
We stake our reputation
on this every time!

Best Price
Promise
Find anyone cheaper and
we will beat them by 5%!

Post Purchase
Warranty
We offer a 100% post
purchase guarantee!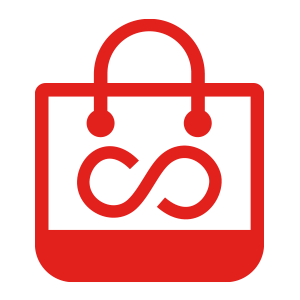 No Minimum Order Requirements
We provide solutions to avoid clients holding unsold stock.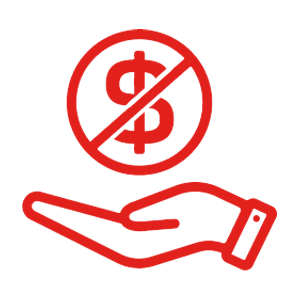 No Cost Design & Customisation
We have our own in-house design team ready to help.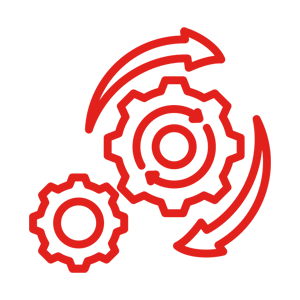 Reverse Engineering Of Any Item
Design & colour matching of any competitors product.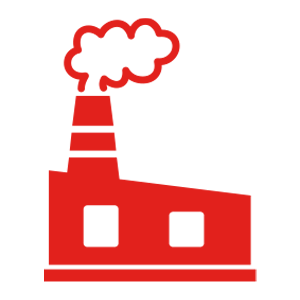 We Own
The Factory
Our factory, our staff, our procedures, all to your benefit.

Australian Owned & Operated
Understanding local quality & service expectations.
ABOUT TEAMMATES AUSTRALASIA
Australia's most innovative & collaborative Australia-Wide full-service supplier to sporting clubs, educational institutions, white & blue collar workplaces.
We provide fully customised uniforms, apparel, sporting equipment & promotional products plus much, much more, with our on-time delivery guarantee, best price promise & post purchase warranty ensuring we take all the stress out of any purchase.
The TeamMates Australasia business runs a Club Supply, Work Supply & School Supply division so you know you are always talking to experts across each of these three sectors. Whilst there is a lot of product & service crossover between these divisions, how these products are ordered & the relationships managed differs greatly, something we ensure we take into all client relationships.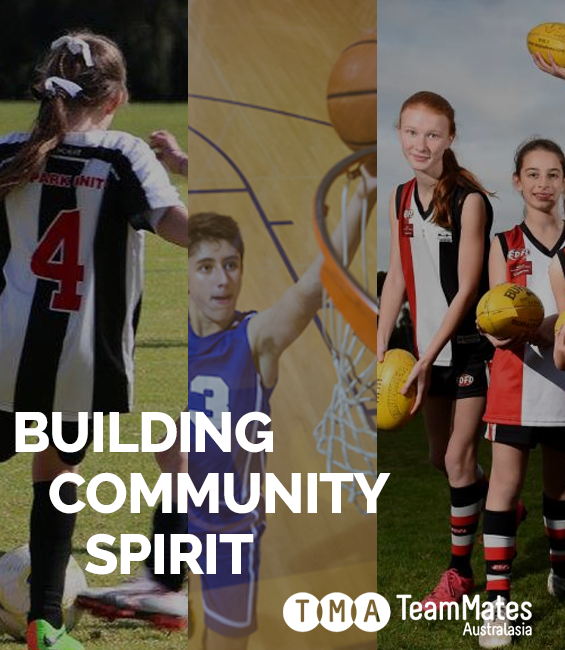 SOME OF OUR WONDERFUL CLIENTS